CADENCE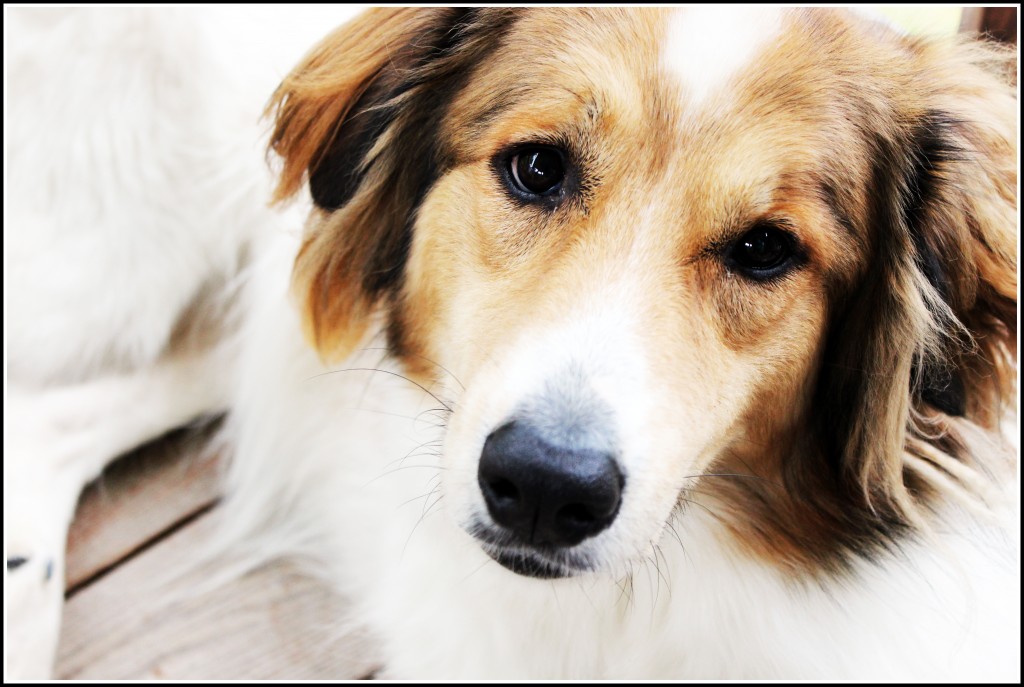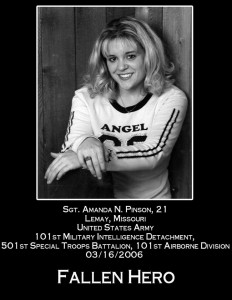 This is Mommy's girl, Cadence. I found her listed at a rescue about an hour from here. She's a Great Pyrenees who was born on Fort Leonard Wood where my cousin SGT Amanda Pinson took basic. It's also where the training facility, named in her honor, stands: The SGT Amanda N Pinson Training Support Center
I have a picture of Cadence, her mom, and her siblings all together. She was born on April 3, 2010 which just so happens to be my Uncle's Birthday. 
When we arrived at the rescue, they brought her out to me and we instantly bonded. I felt like she was meant for us because of her story and where she was born. Cadence is "my girl", she rarely leaves my side and is quick to protect me (it's a Great Pyrenees personality trait) should she feel there is any type of threat.

Don't let the sweet looks fool you. While she is a mild-mannered furkid, she is also the family protector. It's her breed instinct to protect our lives with her own, should she need to. 
She's also very quick to pick-up on things such as knowing that my daughter should be protected at all costs. If my daughter goes outside to play, Cadence follows and won't take her eyes off of her. If someone walks by she is quick to "stand guard" and let me know. 
She loves her Daddy and he's her buddy. She saves the overly rugged playing for the two of them. I get all the cuddles and hugs. Yes, hugs…she actually hugs you back 🙂
STRYKER
This is going to be our new addition to the family. We pick him up in 6 days. He's already very special to us because of how he came to be our newest family member. 
When a soldier gives their lives during war, thus making the ultimate sacrifice, their family members are known as Gold Star family members. Stryker comes from a litter of 4 Husky's of a Gold Star Mom. I met this Gold Star Mom through our foundation, the Missouri Military Memorial Foundation and she's an absolute sweetheart.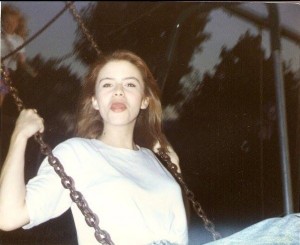 She had posted on her Facebook that her Husky's had puppies. When she told me the date of birth I had to smile. It was the birthday of my best friend who died years ago (December 7th). We began speaking about the puppies and she offered one to me. So, I talked it over with my husband who agreed that if we did take one, we would no doubt name it after our Gold Star Mom's son, in his honor. 
Meet SPC Bradley Melton. Bradley was in the 1st Stryker Brigade 25th Infantry Division. So now you see how the name Stryker came to be. What's even more interesting is it's the 25th Infantry Division who caught the person responsible for killing my cousin SGT Amanda Pinson in Iraq. While Bradley wasn't on that mission, he was still part of the Brigade. The more we figured out the more we know…Stryker was the one for our family.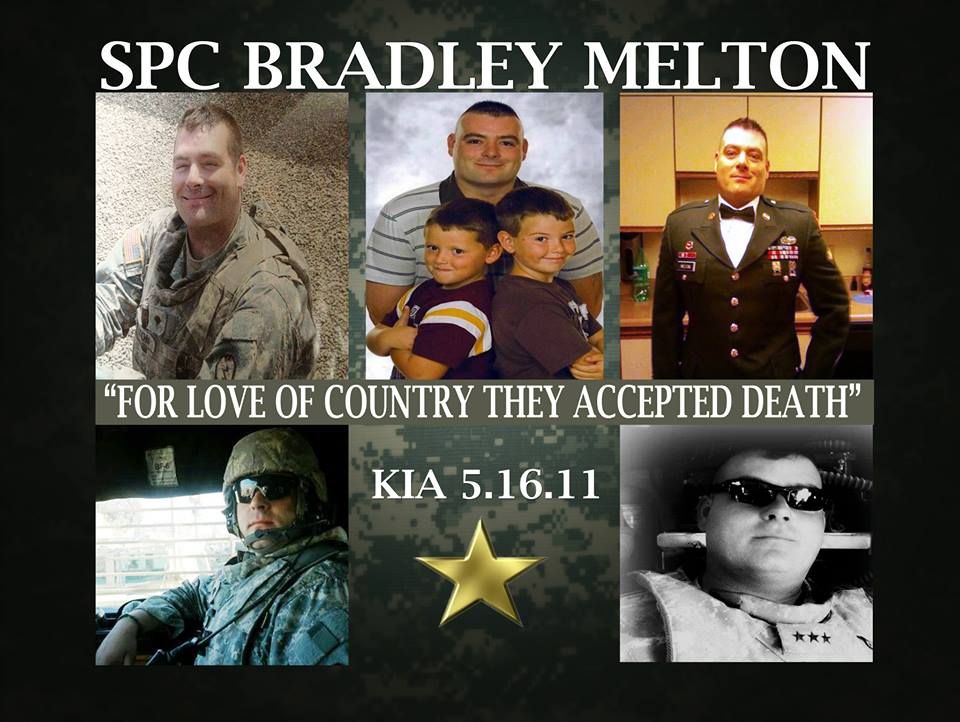 As an added bonus, we also found out that the Stryker Brigade are known as the "Arctic Wolves"…the decision had been made. How much more fitting could it all be?