Disclaimer: I was given tickets to the Friday, October 17th performance, to provide my honest review of the show. This in no way, shape or form affects my opinion of the show.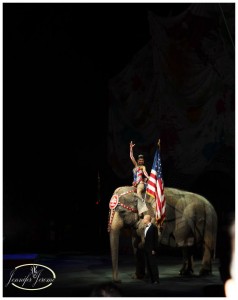 I have been to a lot of circuses and there was only one, out of the last 5, that  didn't like…and this one was not it. In fact, this particular production is my absolute favorite from pre-show to the finale. I'm pretty sure that I didn't stop smiling the entire time as I could tell that every single detail was well thought out, prepared for and at the risk of sounding incredibly cheesy…built to amaze!
Every single element of the show was exciting with just enough anticipation to keep me on the edge of my seat and timed appropriately enough not to lose my interest in the process. This is what we call fantastic entertainment!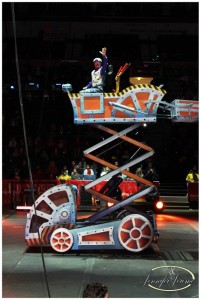 The antics of the clowns were at an all time high leaving the audience in fits of laughter. They weren't the scary clowns that children fear. No, they were friendly, never pushy, spoke in normal voices and really lured you into their characters and curious as to what they would do next.
Add in the element of super funny & quite comical vehicles to the mix and I could hear children cracking up all around me; it was great!
Ringling Bros. & Barnum and Bailey have excelled at 'perfecting the clown' and making them enjoyable for children of all ages.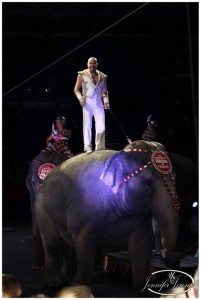 My favorite act is always the tigers. I won't deny that I do enjoy the elephants, but I'm a lion & tiger kind of gal!
Their trainer has such a wonderful bond with them and the level of mutual of respect is so astonishing. So, being able to watch them interact is wonderful to me. I'm always left with wanting to watch more!
I love that they've made the act more personal by allowing him to make commentary during his performance. He has a lot of fun with it and it gives the audience a better feel for who he is. Considering he's been part of the Ringling family for many years…it just gives it that extra personal touch.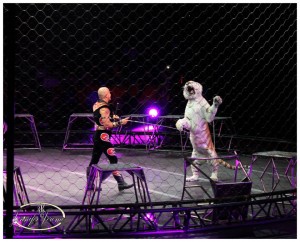 All in all the excitement of the show was superb and I wasn't quite ready for it to end when it did, but unfortunately all things must do just that. If I would have had time this weekend we would have attended another show…it was that great! It IS the greatest show on earth, after all!
There is still time to catch the 12 (noon) and 4pm show Sunday so don't miss your chance. They won't be back until next year and odds are the entire production will be different once again.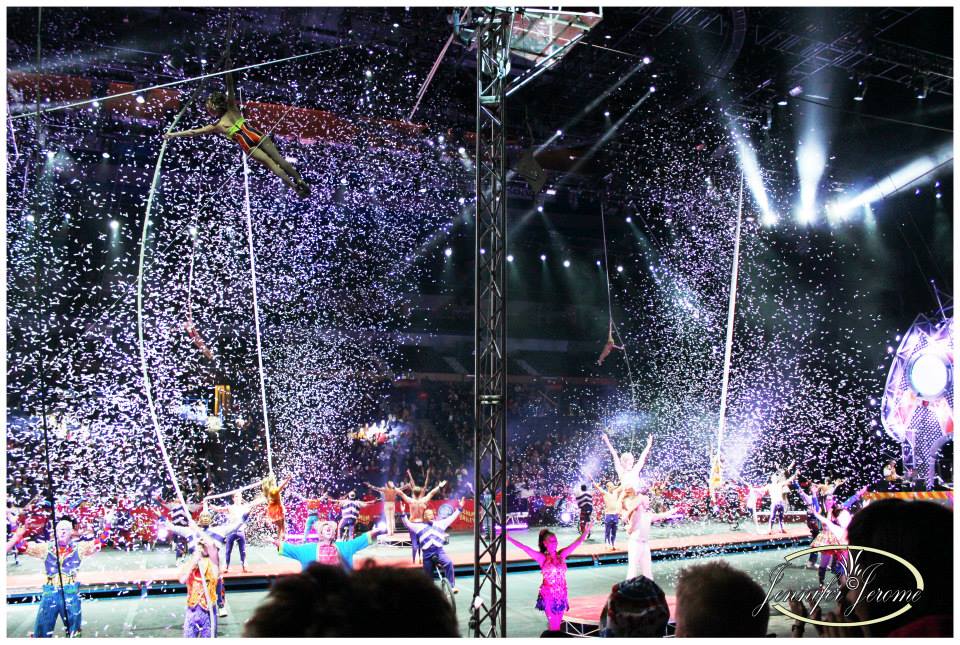 If you'd like to see more photos from this particular production, simply click here and enjoy. Please keep in mind that all photos are copyright and should not be used without express written permission by myself.